COUNCIL BAN ON SMOKING OUTSIDE VENUES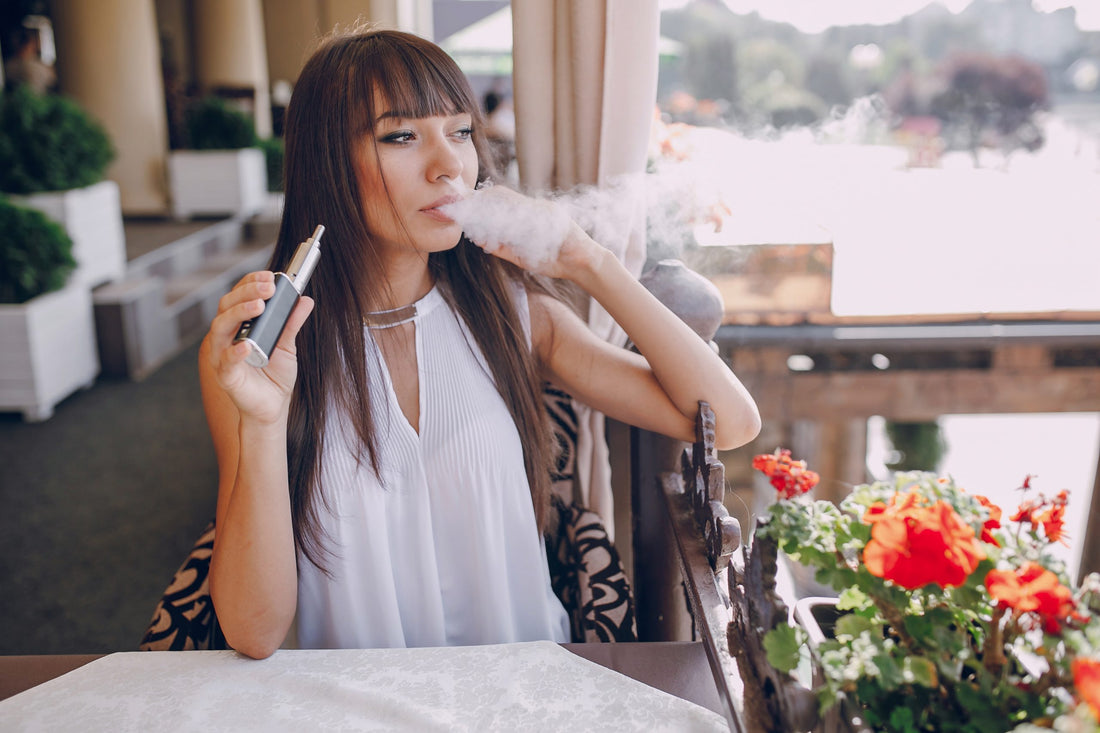 As lockdown restrictions ease in England, family and friends are socializing once again in their local venues. With the aftermath of Covid-19, outdoor licenses for bars, restaurants, cafes and pubs have been granted to continue on with socially distanced gatherings, which has lead several councils to put a ban on outdoor smoking, but where does that leave vaping?
With the new regulations beginning to take place within areas in England, vaping is yet to be mentioned as a positive alternative to smoking, with many owners now choosing to include vaping within their no-smoking policies at their venues.
Chief Executive of the Royal College of Public Health said, "we would emphasize to any smoker considering switching that not only is vaping a far safer alternative, it is also likely to be much more affordable."
With over 850,000 smokers choosing vape as a healthier alternative to smoking, including vape users in the ban may become problematic. Adding vaping onto the smoke-free policies may potentially be a step back for adult users wanting to make the change to vape, as they may deter from making the change if the regulation goes ahead.
Many smokers who are considering making the healthier switch to vape prefer the idea of being able to vape in more open spaces than you can when it comes to smoking, by taking away the advantage of this may lead to a risk on future switchers, causing a negative impact on public health and wellbeing.
The importance of the council decision makers being aware of the health benefits of switching from smoking to vaping in this time are vital to help restore the health of smoke users wanting to make the switch, rather than including vape users in the outdoor smoking ban.
PICK A PAGE TO START LEARNING MORE