IVG At Night - The Review In Preston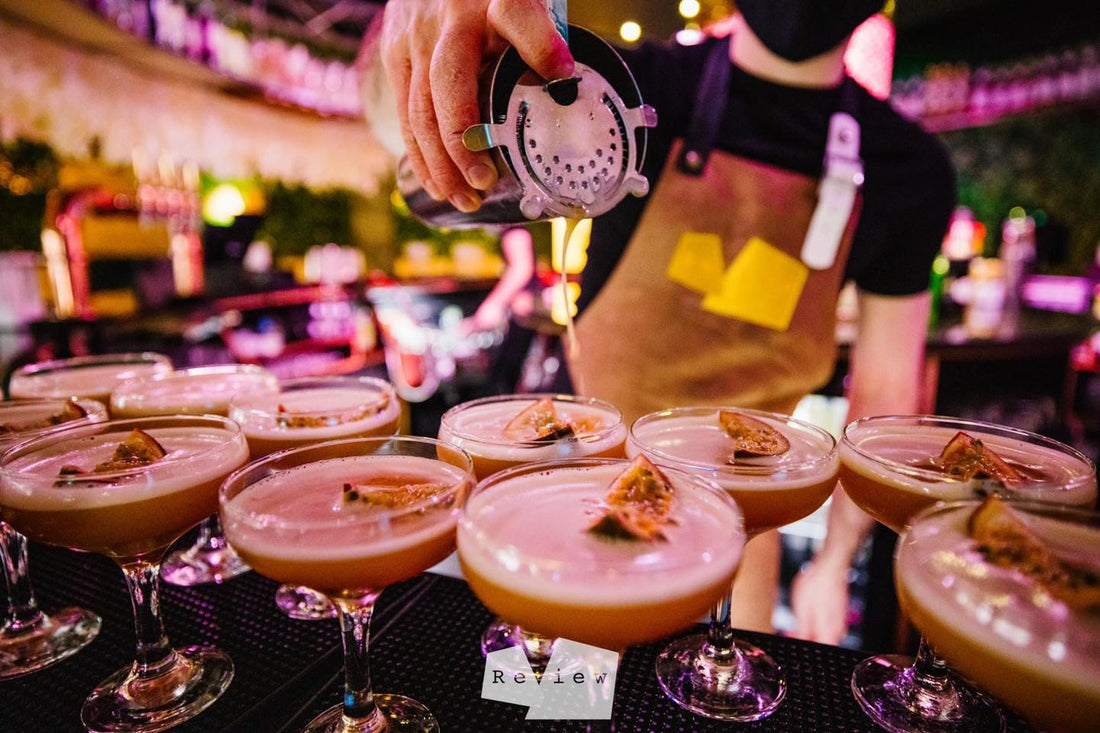 The IVG Experience At The Review In Preston:
With sun shining bright and our team in high spirits, we took a trip to the Review Bar in Preston!
The Review is a superb bar & night club in the heart of the city of Preston and as they served their amazing cocktails we helped promote the benefits of vaping by handing out the IVG Bar to smokers at the club. Checkout their amazing cocktails and our amazing tasting disposable vape bars below.