TIPS TO STAY FIT DURING LOCKDOWN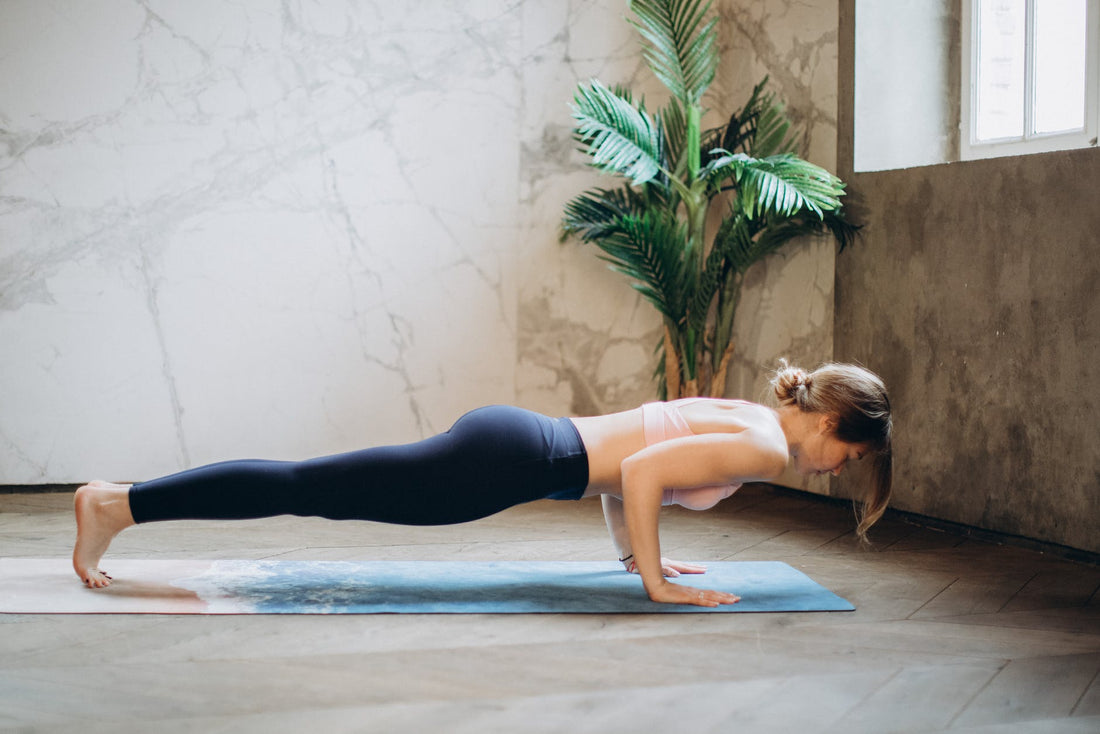 Apps, YouTube & Exercise
The Coronavirus has impacted all this year, and lockdowns continue to disrupt our way of life and it's important to  our mental health and wellbeing to remain active & fit. Here are some great things that people across the world are doing or following.
Joe Wicks - The Body Coach TV:
https://www.youtube.com/c/TheBodyCoachTV has become a YouTube superstar during this pandemic, his YouTube channel caters to everyone, young or old and gives provides people with easy to follow exercise regimes to help you keep fit.
Planking:
Also known as the lying down game, planking helps improve your core, it's very easy to do and extremely effective, here's a great YouTube guide on how you can get the most out of planking. Click Here
Yoga:
An ancient Hindu form of exercise that is centered around building up strength, flexibility & breathing, it also provides a boost to your mental well being, we've found this really good YouTube beginners guide to get you started Click Here.
Fitness Apps:
Fitness apps come in all different shapes and sizes and can help you reach your fitness goals and keep a track of your exercise, our personal favorite is the 7 minute work out, it's available on IOS, Android & their website which you can find here https://7minuteworkout.jnj.com.
Diet:
Try new things & cut old things out to improve your diet which can go a long way to improving your mental and physical health, we are always on BBC Good Foot looking for new recipes https://www.bbcgoodfood.com/
There are also many other diets you can try, we stumbled upon this link https://www.goodhousekeeping.com/health/diet-nutrition/a31003763/best-diets-2020/ which is brilliant to help you keep a well balanced diet.
And if you're bulking https://www.fitbod.me/blog/healthy-bulking-foods Fit Bod has a great guide.
Fitness For Nerds:
If you're like me, a certified nerd and are looking for ways to stay fit, you can train like Batman, by visiting Nerd Fitness https://www.nerdfitness.com/blog/the-7-best-at-home-workout-routines-the-ultimate-guide-for-training-without-a-gym/.