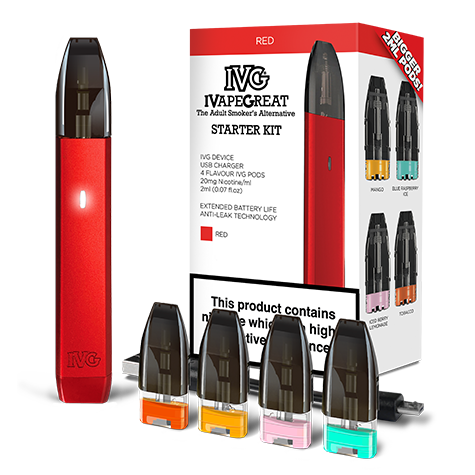 I Vape Great Makes Unprecedented Move to Help Smokers in a Huge Gesture
2020 has been rough for a lot of people and iVapeGreat is trying its hardest to put a smile back on people's faces, the first by creating a bounce-back loan for stores across the UK to get back on their feet & now they are giving out free pod devices on their website to try and help people quit smoking.
People can either get a starter kit worth £19.99 or a pod device worth £14.99 by entering their email and signing up to a newsletter to spin a wheel that gives a guaranteed win of either.
Promotion has now ended.